Modul: Carousel
WELCOME TO PENSION KŘIVÁ ****


TIMELESS LUXURY
IN THE HISTORICAL
CENTRE OF OLOMOUC
Pension Křivá **** is located directly in the historical centre of Olomouc, on the Křivá street only a few steps from the main square with its city hall and all the most significant monuments.
We offer an ideal combination of an attractive location and luxury accommodation.
The boarding house was created by re-building a traditional neoclassical town house, which was originally built in 13th century.
Its spacious rooms and suites offer all the desired comfort, pleasant relaxation and workplace.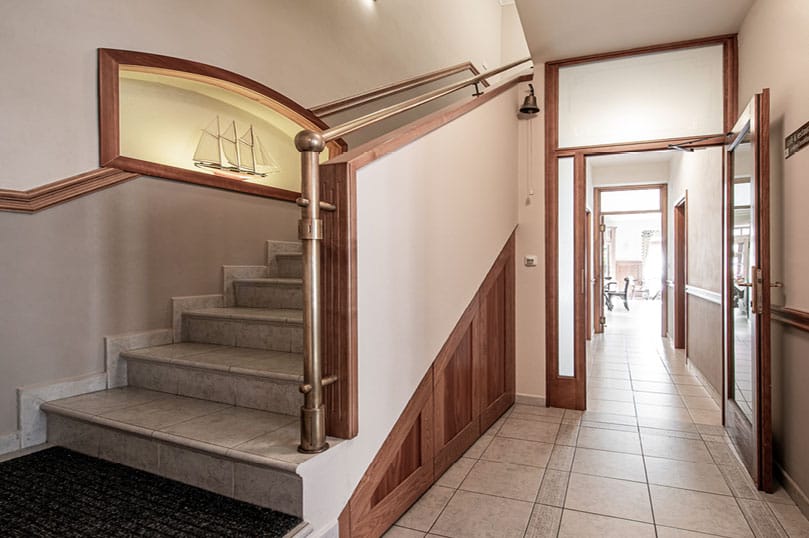 SAFE
PARKING
FREE
WI-FI


PLENTIFUL
BREAKFAST

RECEPTION FROM
6 A.M. TO 11 P.M.

LAUNDRY
AND IRONING

PETS ARE
WELCOME
OUR ROOMS & APARTMENTS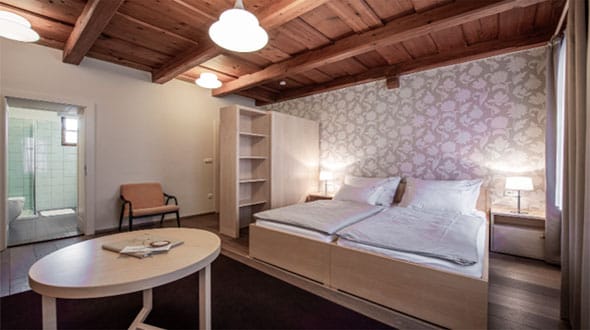 ROOMS
FOR 1–2
Our elegant rooms are furnished with natural materials, with emphasis on perfect craftsmanship.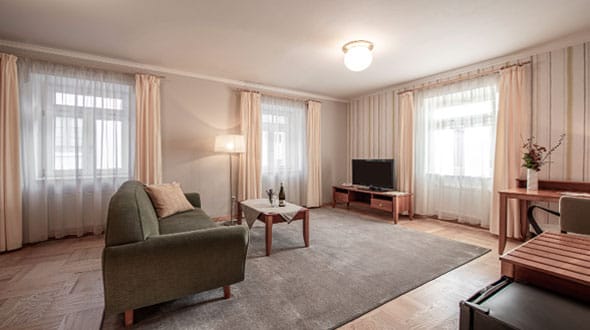 APARTMENTS
FOR 2–4 
with the option of an extra bed
Our spacious suites provide a unique combination of privacy and comfort.




SPECIAL OFFERS





LONG-TERM BOOKING




SEPARATE APARTMENT

IN THE DOWNTOWN AREA
We also offer the long-term rental of a 1+kk apartment for companies
or individuals in the Olomouc downtown for lucrative prices.




LOUNGE BOOKING






TRAINING SEMINARS, COMPANY EVENTS, PARTIES
ELEGANT SPACE FOR VARIOUS TYPES OF MEETINGS
We offer you the opportunity
of renting a space in the area of the stylish
café of Pension Křivá, with up to 25 seats.


Fotogalerie
Za "x" dosaďte ID číslo požadované galerie. Například id:1.
ID číslo je zobrazeno u jednotlivých galerií.

HOW TO FIND US


PENSION KŘIVÁ
Křivá 76/8, 779 00 Olomouc
Czech Republic