LOUNGE BOOKING

We offer you the opportunity of renting a space in the area of the stylish café of Pension Křivá, with up to 25 seats for your training seminars, company events or parties.
During such events, we will be happy to provide service, hot and cold drinks and minor catering, e.g., in form of coffee breaks, exactly according to your requests.



RENTAL PRICE LIST
Rent premises – CZK 260 incl. VAT per hour
Coffee break CZK 110–210 per person, depending on the choice
For more specific enquiries, call +420 585 209 204 or +420 608 045 191 or send an e-mail info@pension-kriva.cz.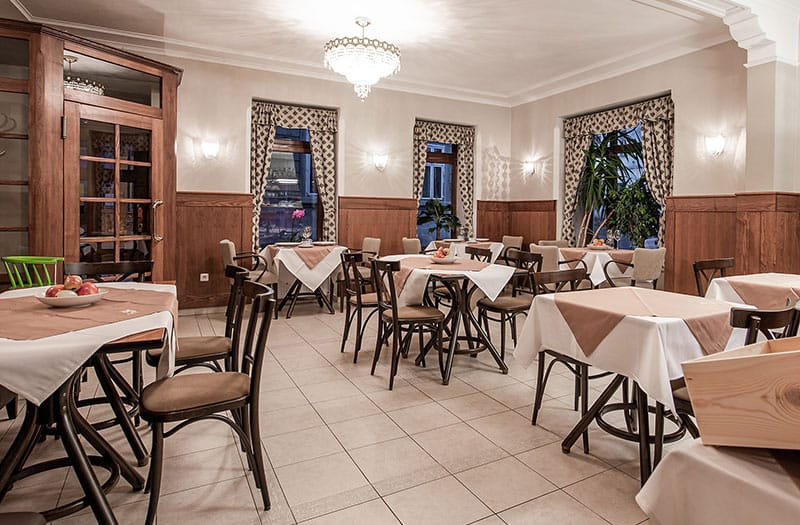 Fotogalerie
Za "x" dosaďte ID číslo požadované galerie. Například id:1.
ID číslo je zobrazeno u jednotlivých galerií.